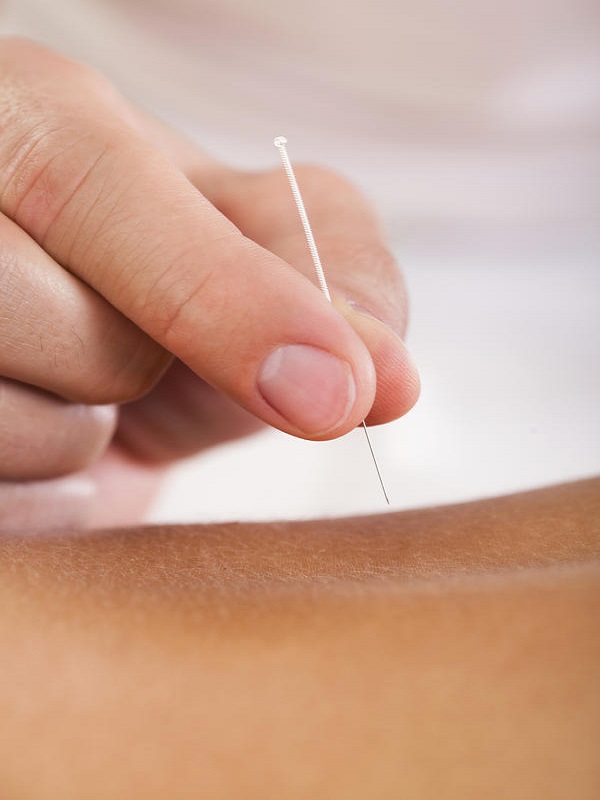 Acupuncture is a branch of traditional Chinese medicine. It is a safe and effective way to treating many different problems resulting from an imbalance of Chi and the blocked meridians. Acupuncture also helps the body to repair and maintain its overall wellbeing.
To find out more, read our FAQ's.
For those who prefer treating acupuncture points without needles, there are a few other options such as:
Cupping
Tui na
Acupressure
Herbal supplements
Nutritional guidance
Acupuncture Consultation/ $70
Initial Appointment/ $160 (Includes consultation and treatment)
Acupuncture Session/ $90
Acupuncture improves the body's function and promotes the natural self-healing process. It can successfully treat conditions ranging from musculoskeletal issues, migraines, anxiety, and infertility.

Facial
Acupuncture
Acupuncture and traditional Chinese medicine provide a safe, effective, natural, and drug-free approach to reducing the signs of aging. A facial rejuvenation treatment uses this ancient technique to improve muscle tone of the face and neck, while addressing underlying imbalances that may have contributed to the aging process. To maximize results, acupuncture treatments may be combined with herbal supplements, exercise and acupressure. Facial rejuvenation with acupuncture and traditional Chinese medicine is virtually painless and a non-surgical method to reduce the signs of aging.
Facial Acupuncture/ $120
Facial acupuncture helps promote the production of collagen and helps reduce the appearance of fine lines, prompting younger healthier-looking skin.
Acupuncture + Facial Acupuncture Combination 60min/ $180
Maximize your time with the combination of acupuncture and facial acupuncture will help to promote good health and relaxation while also helping to promote healthier and more youthful looking skin. This is a 60 min treatment. *First-time patients require an acupuncture consultation.*