KEM Spa offers a number of different massages to best suit your needs including: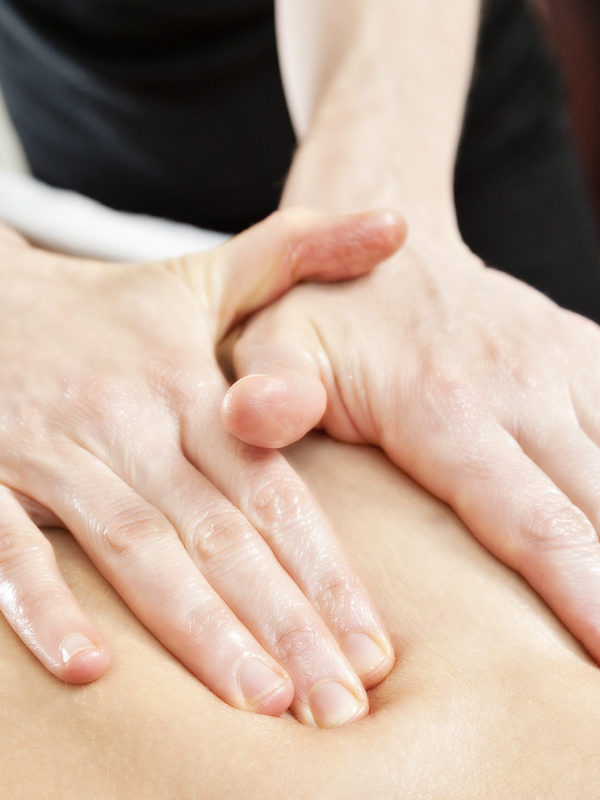 Swedish
massage
Give your body the best of both worlds. This massage combines the relaxing elements of the Swedish massage with the revitalizing aspects of Shiatsu. While the Swedish massage increases circulation and soothes the muscles, the Shiatsu technique promotes deeper relief and an overall balanced feeling.
Deep
tissue
massage
If your lifestyle involves sports or you're deeply stressed, the Deep tissue massage is designed to really loosen you up. This targeted massage focuses on specific areas for deeper relief using slow stroke techniques.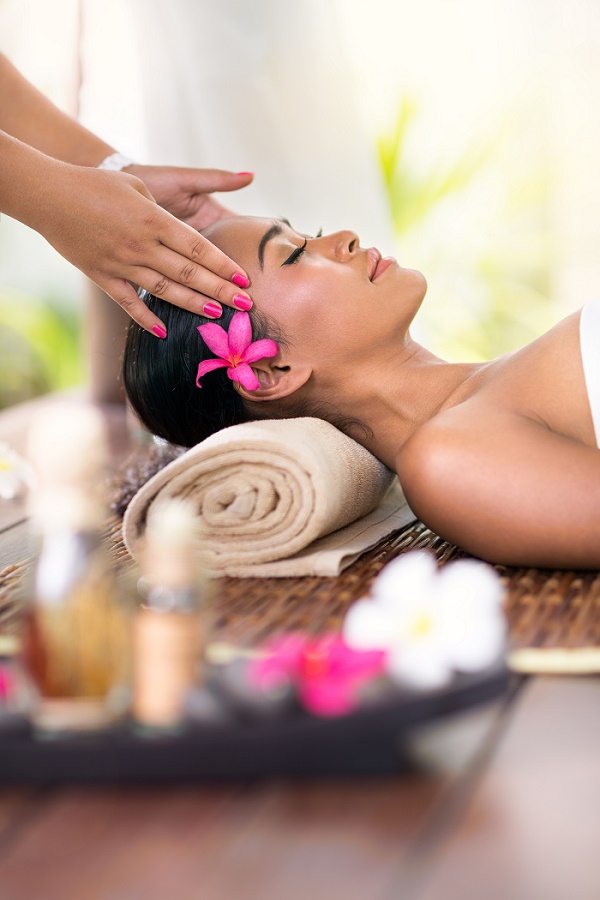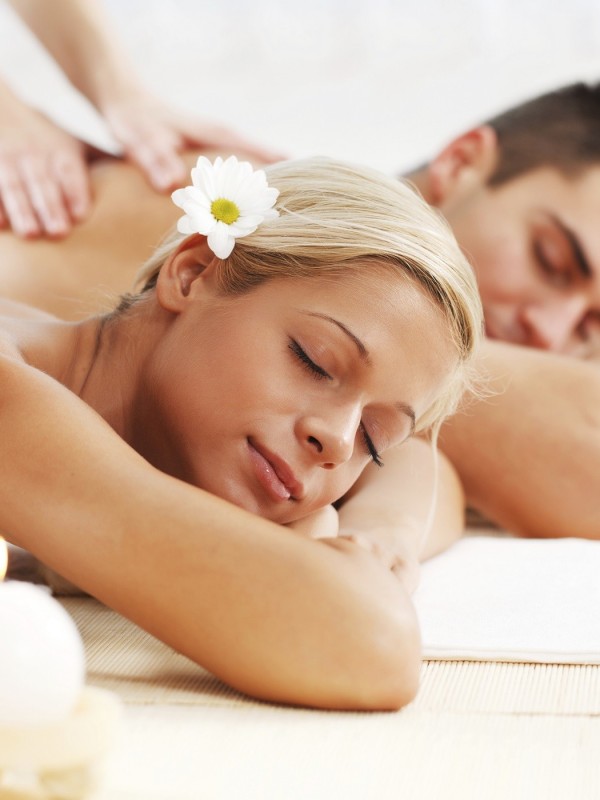 Custom
massage
Just as the name implies, this is a custom massage to relieve the stress and tightness caused by your hectic life. This kind of massage uses a combination of massage strokes to your liking. Your therapist will knead your muscles to increase flexibility, stimulate circulation, and promote relaxation.
Customized Massage
Session 25min/$65, 50min/$95, 80min/$140.
With knowledge of various styles and techniques of massage, your massage therapist can develop a specific plan tailored just for your condition.
Prenatal Massage
Session 25min/$70, 50min/$100
For the expecting mother, a prenatal massage is a safe alternative to alleviate pains and aches associated with pregnancy. It can also help relieve nausea and reduce swelling.
Reflexology Session 25min/$55
It's all about the feet. This massage focuses on that part of the body that supports us all day long. Soothing and relaxing.
Head, Neck, and Shoulder Massage
Session 25min/$60
Hot Stone Massage
Session 25min/$60, 50min/$95
Gua Sha Muscular Therapy
Session 25min/$65, 50min/$110
Gua Sha is a traditional healing technique that uses friction and scraping that can help alleviate chronic pain, treat soft tissue injuries, improve ROM, and release stagnant "Chi".
Lymphatic Drainage Massage
Session 50min/$110, 80min/$150
Lymphatic drainage massage aims to help relieve swelling in the body and help maintain proper blood circulation, body fluid balance, and immune functions, while helping to eliminate toxins.
Customized Stretching Massage
Session 50min/$110, 50min/$150
Our stretching massage incorporates elements from Assisted Stretching Massage, Joint Mobilization, Thai Massage, Acupressure, and other techniques. It can help relieve tension, loosen tight muscles, decrease stress, increase circulation, and reduce recovery time after workouts and injuries