Quick
Facial
Spa
Need a facial but short on time? You'll be deep cleansed, clarified, and hydrated in a flash! This quick, yet highly personalized treatment will cleanse, exfoliate and revitalize your skin in just 30 minutes. Have your pores deep cleansed and extracted or enjoy a skin rejuvenating facial massage.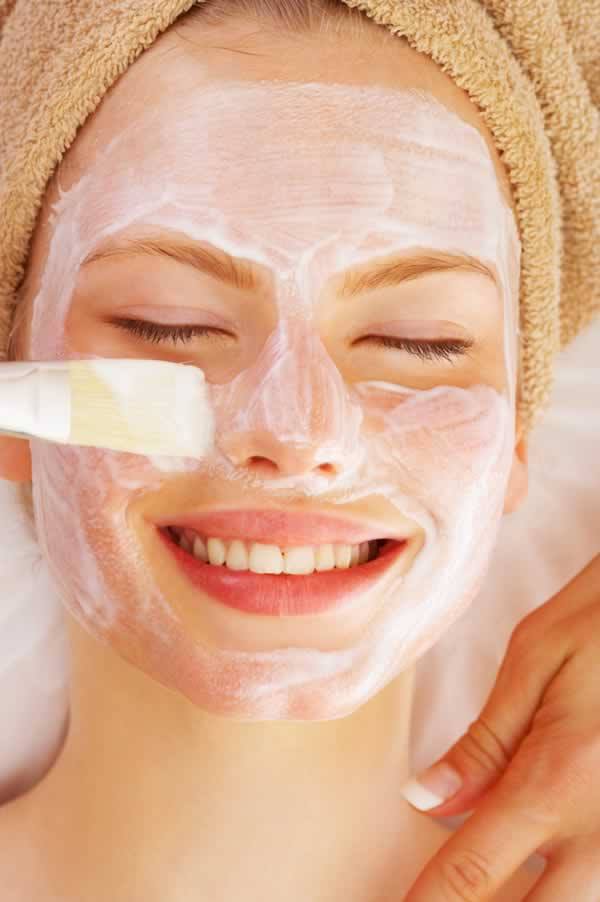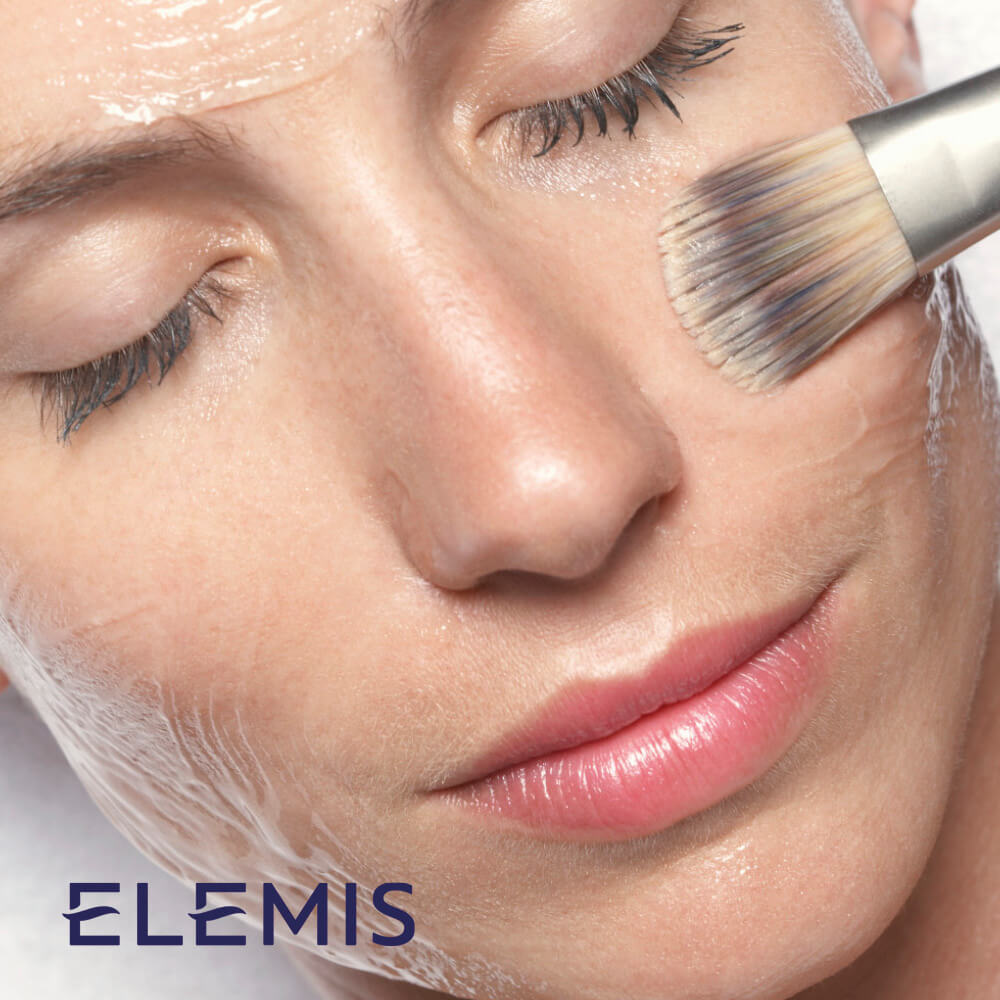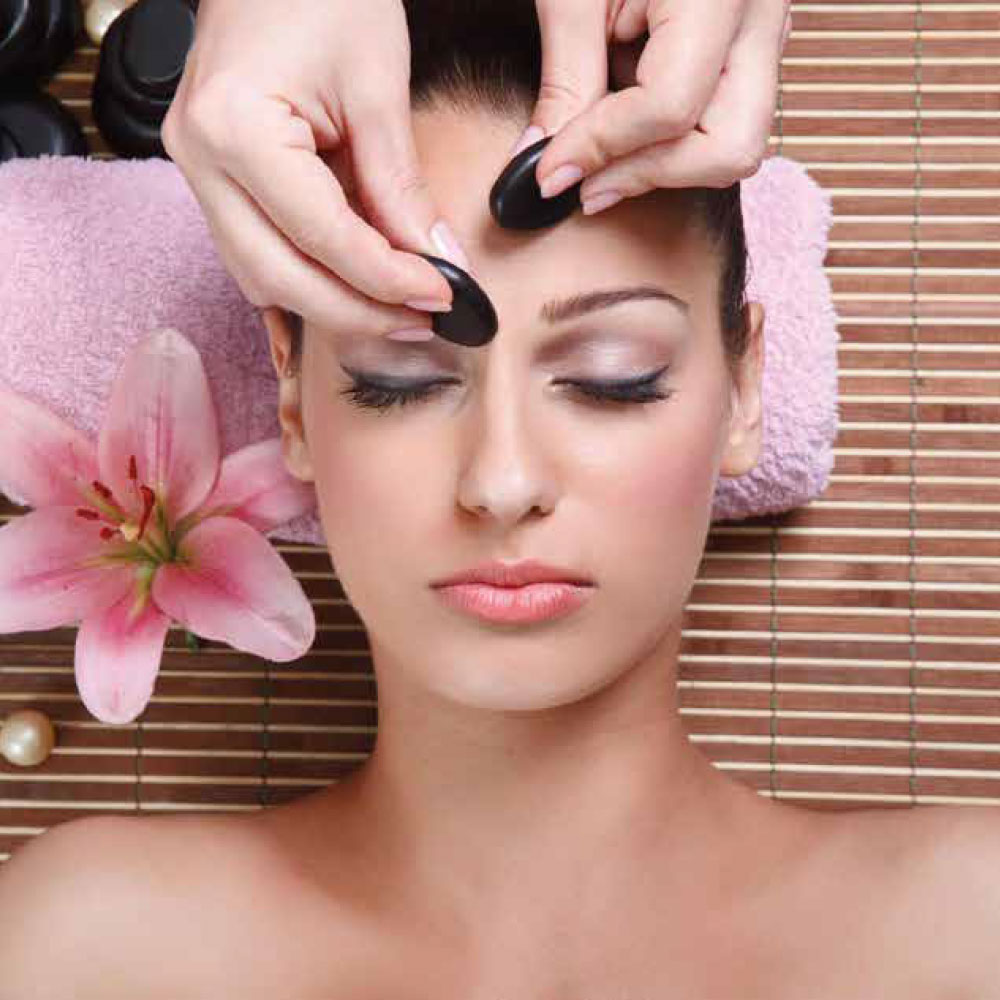 Elemis Products Are Now Available for Purchase at The Spa!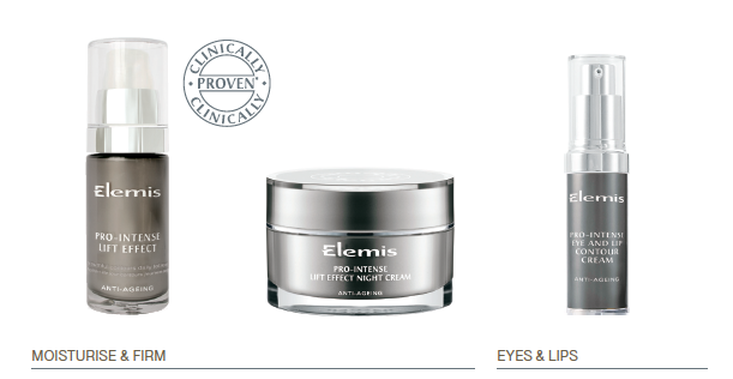 Pro-intense lift effect daily lotion
Pro-intense lift effect night cream
Pro-intense eye and lip contour cream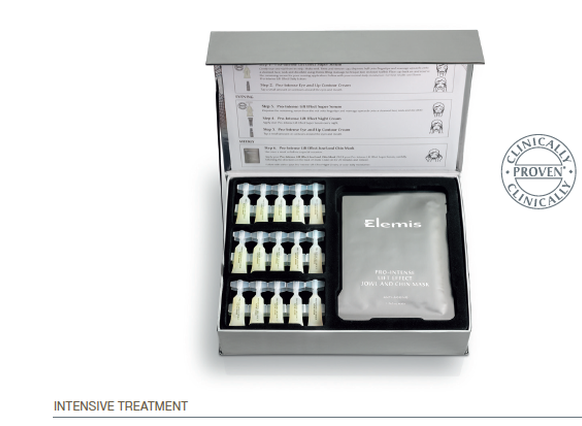 Pro-intense lift effect 30-day Super System
Customized Facial
Session 25min/$60, 50min/$95
Our customized facial comes with deep cleansings, exfoliation, extraction, high frequency, customized mask, and head, neck, shoulder massage.
Gua Sha Facial
Session 25min/$60, 50min/$95, 80min/$145
Utilizing special jade and crystal tools, this treatment is good for the skin, migraines, TMJ, sinus problems, and more.
Elemis Lifting & Rejuvenating Facial
Session 60min/$120, 80min/$150
We would like to introduce a new facial treatment. (Elemis Lifting & Rejuvenating Facial) We have combined techniques from our Elemis and Gua Sha Facial to create a treatment that helps lift and rejuvenate the skin. This facial comes with Pro-Intense Lift Effect Jowl and Chin Mask that helps decrease cheek sagging, minimize double chins, and create defined contours
Deluxe Facial
Session 80min/$140
We have combined all the best elements and features of our Customized and Gua Sha Facials into one treatment. Indulge in the benefits and relaxation of our 80 mins. treatment that will leave your skin and yourself feeling amazing.