Verlain
Facial
The Verlain Facial is made from natural active ingredients and basic substances designed to acheive maximum effectiveness. We use Verlain because it's an outstanding product that has over 100 proven techniques developed to effectively deal with all health and aesthetic problems. ​60min for $70
Quick
Facial
Spa
Need a facial but short on time? You'll be deep cleansed, clarified, and hydrated in a flash! This quick, yet highly personalized treatment will cleanse, exfoliate and revitalize your skin in just 30 minutes. Have your pores deep cleansed and extracted or enjoy a skin rejuvenating facial massage. 30min for $35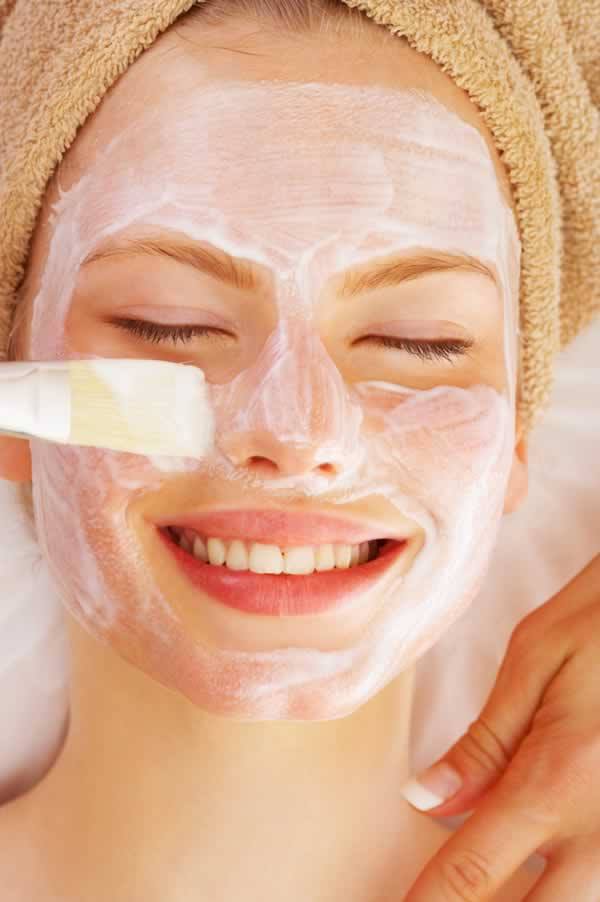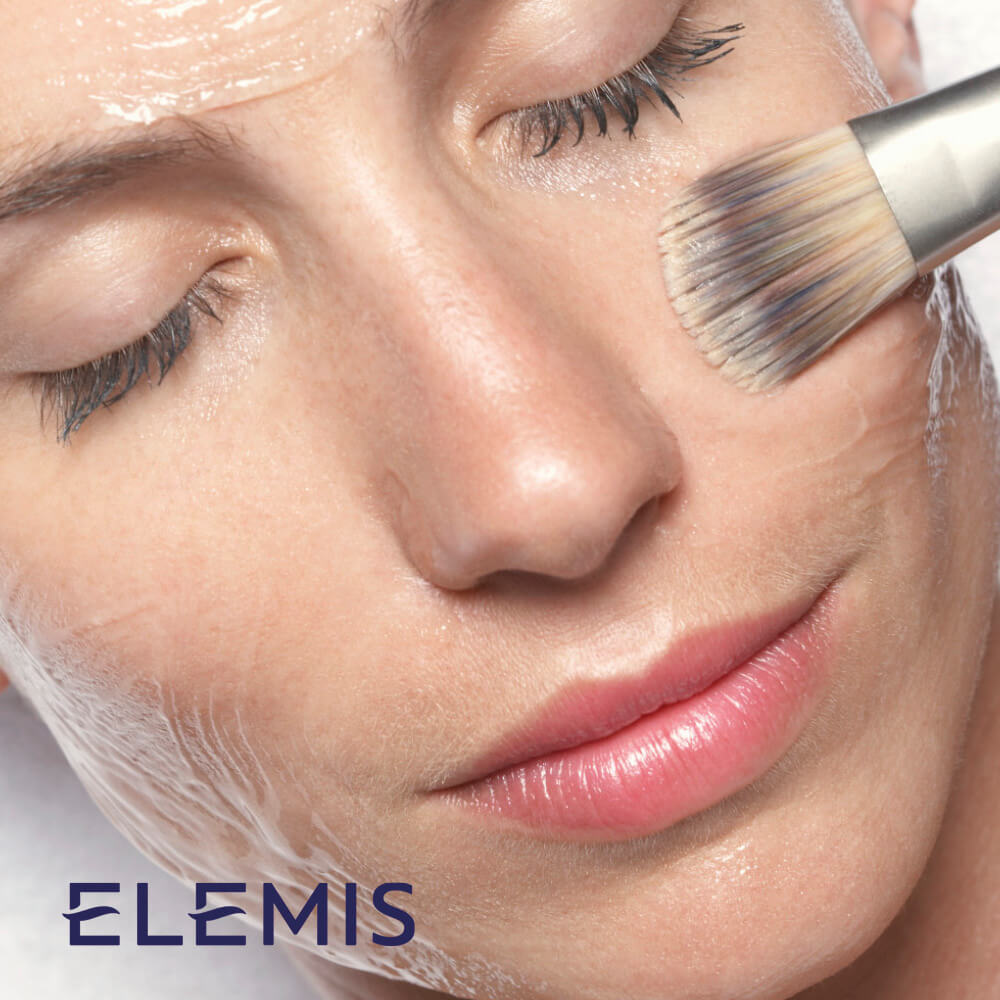 Gua
Sha
Facial
The Gua Sha Facial is essencial to the ancient technique of using a jade board to promote blood circulation and remove toxic heat, blood and lymph. This kind of facial can help to improve the blood circulation on your face and increase your cell growth, making your skin look younger. 60 min for $70
Elemis
Facial
The Elemis Facial is clinically proven and 96% of women who have received a Elemis Facial stated that their facial contours appeared firmed, lifted and shaped! Elemis offers a beauty product line to continue the lifting process even after the facial has completed.
These products are the leading facial product in the UK and are available for purchase at KEM Spa*! 70 min for $90
For more information about the process and the results, please download the Elemis brochure here.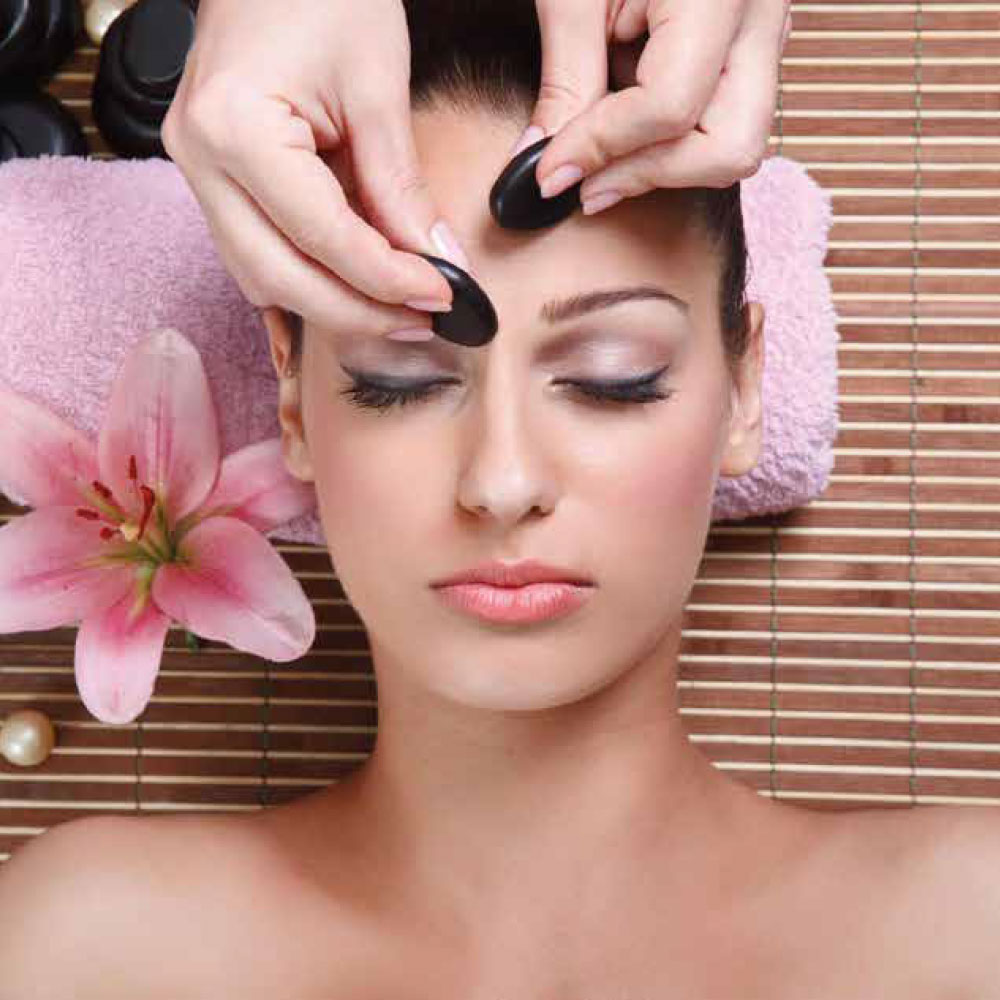 Elemis Products Are Now Available for Purchase at The Spa!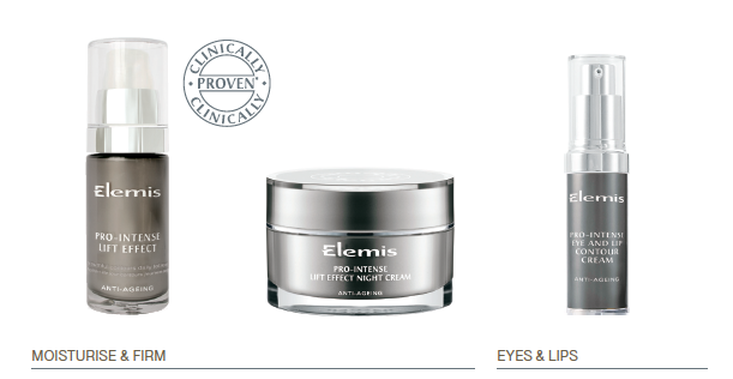 Pro-intense lift effect daily lotion $130
Pro-intense lift effect night cream $152
Pro-intense eye and lip contour cream $112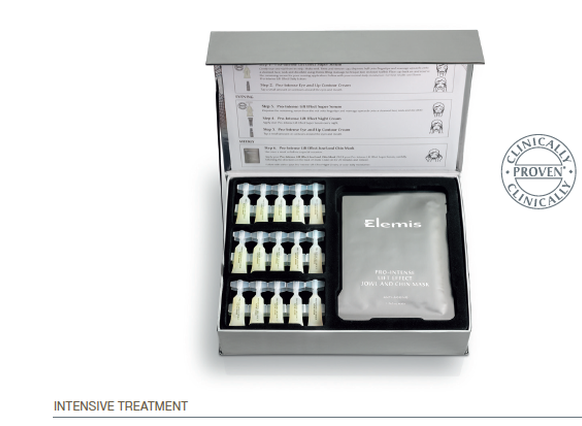 Pro-intense lift effect 30-day Super System $275