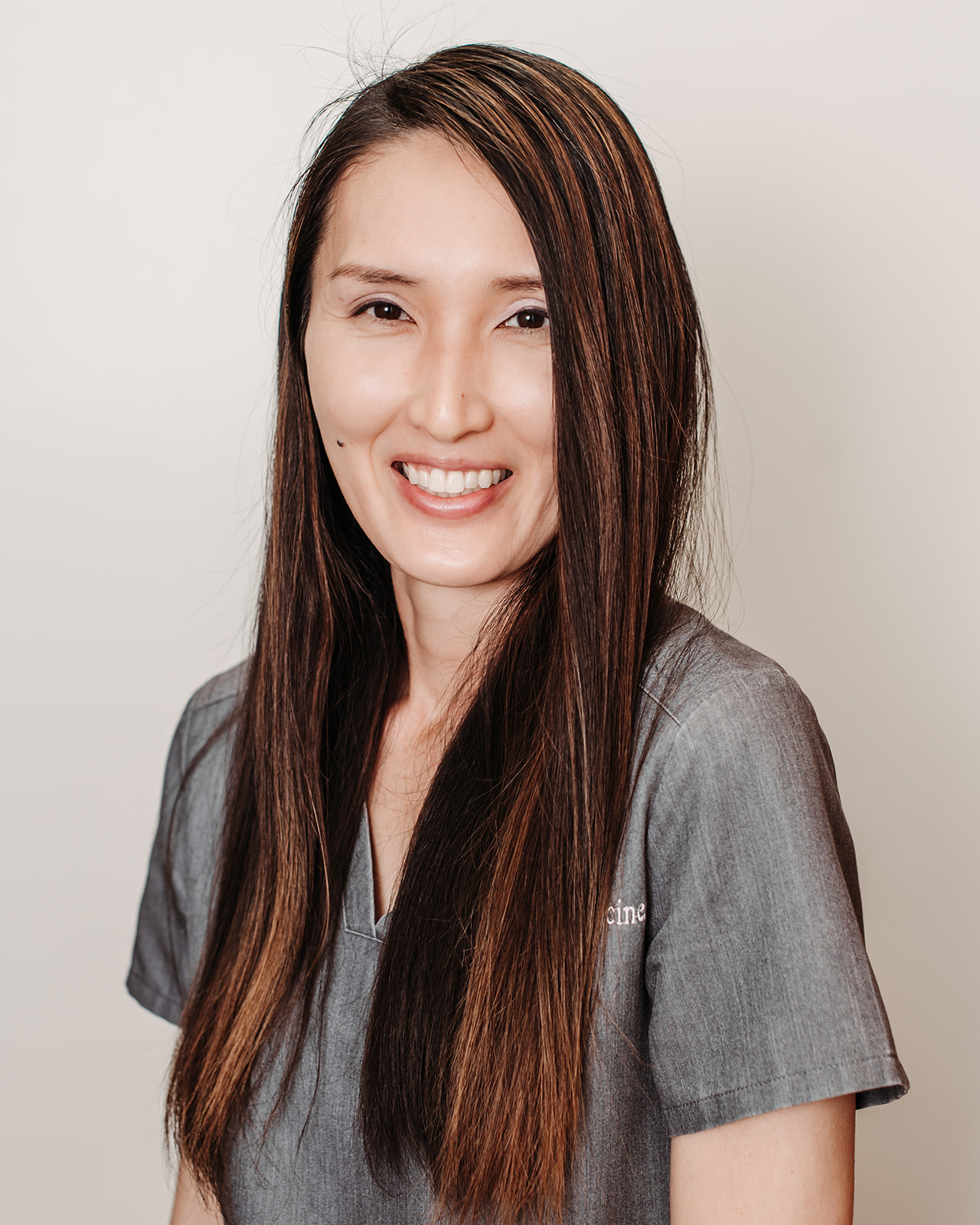 Maya Hewitt, Esthetician, Eyelash Extension Tech.
---
Maya has been working with us at the spa since it openedin 2014. She is an Esthetician and Eyelash ExtensionTechnician. She has taking additional courses both in theU.S. and in Japan to increase her knowledge and improve her skills.
Recently Maya has been dedicated to helping us developand expand on our line of Kang Eastern Medicine products. She has also been researching potential new skin careproducts for us to carry.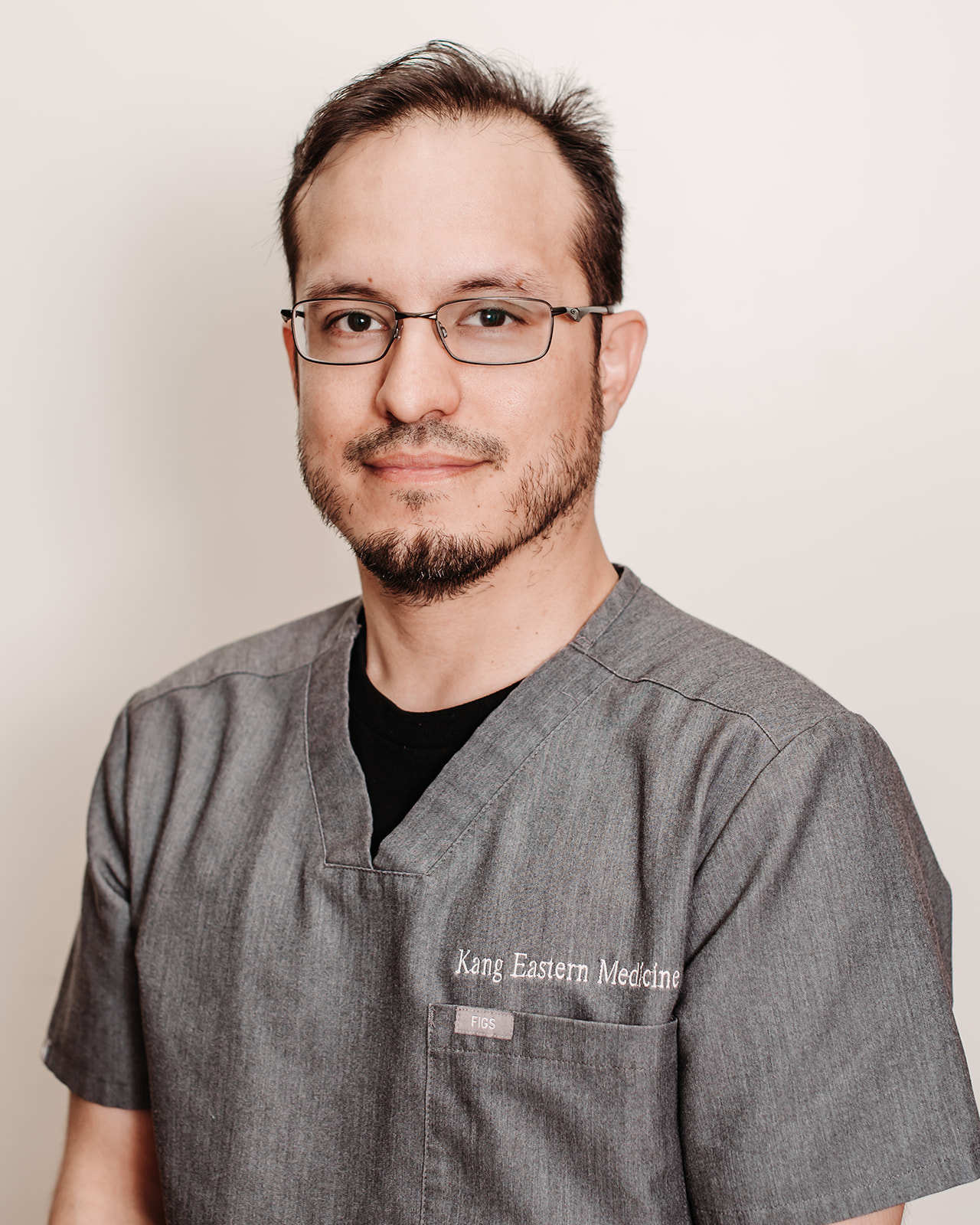 Robert Recalde, CMT
---
Robert has worked as a massage therapist since the spaopened in 2014. Prior to coming to work with us, he wasemployed as a physical and occupational therapy aide for 9years. He worked for both a private practice and for aworkers comp. facility where he learned about the treatmentand care of injuries.
In 2012 he received his massage therapy license and beganworking at various spas before settling in with us. He alsobecame a certified personal trainer in 2012. He worked as apersonal trainer until accepting the manager at the spa.
He is currently attending classes in college to meet therequirements to begin attending an acupuncture program.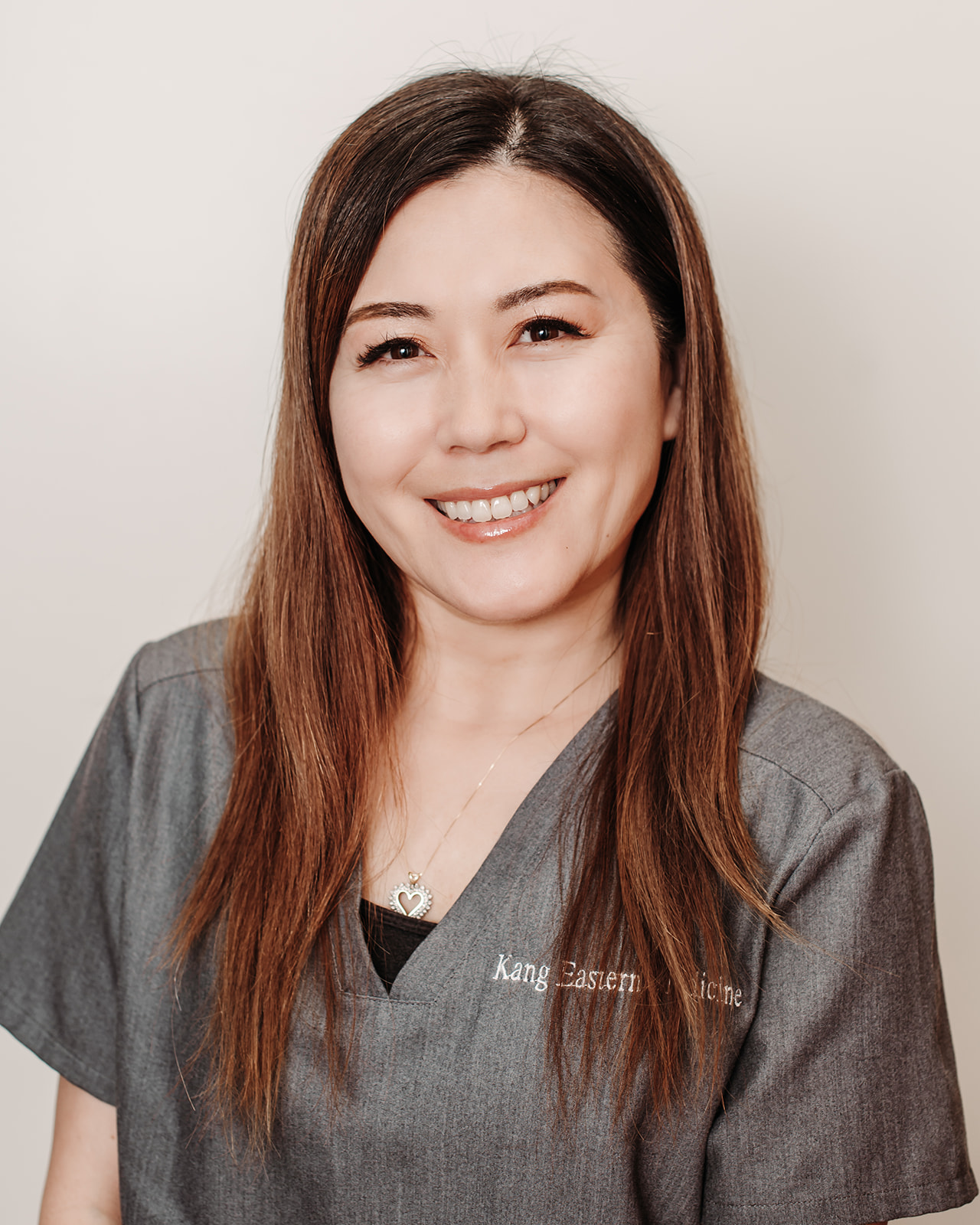 Yoko Ward, Cosmetologist
---
Yoko received her cosmetology license in 2007. She then studied at The Germaine de Capuccini Institute, where she received extra training in Skin Therapy and Facial Massage.

She began to work as a nail technician providing manicures, pedicures, gel, and acrylic nails. The following year she traveled to Japan to continue her education and gain experience.

In 2010 She began to work for a spa where she started doing facials and nails. In 2019 she began to work with us at our Raymond Spa location.

We are happy to announce that she has decided to return and work with us.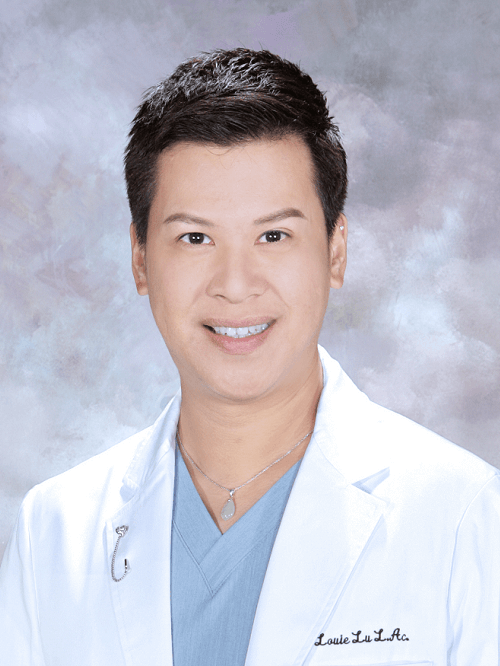 Louie Lu, DAIM, L.Ac
---
Louie Lu DAIM, L.Ac., MSAOM, Dipl. O.M. is a CaliforniaState licensed acupuncturist and Diplomate in OrientalMedicine by the NCCAOM. He began his journey of healingand Acupuncture in 2014 in order to fill a gap in the world ofmodern oriental medicine practices. He has dedicated histime and effort to provide every patient with care, patience,and a unique acupuncture experience. Louie received hisDoctoral degree in Acupuncture and Integrative Medicine(2021), Master of Science degree in Acupuncture and OrientalMedicine (2018) from Alhambra Medical University . He isalso a council member of the World Federation of ChineseMedicine Societies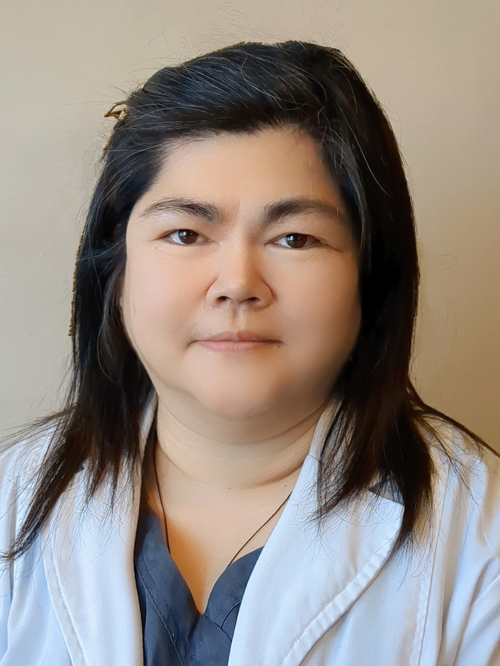 Dr. Tina Liang , DAIM, L.Ac
---
Dr. Tina Liang is a Licensed acupuncturist and doctor of acupuncture and integrated medicine. She specializes in acupuncture, herbal medicines, and Tui Na (acupressure). She has dedicated her time to healing patients with chronic skeletal muscular pain, post-stroke recovery, and women's health including infertility.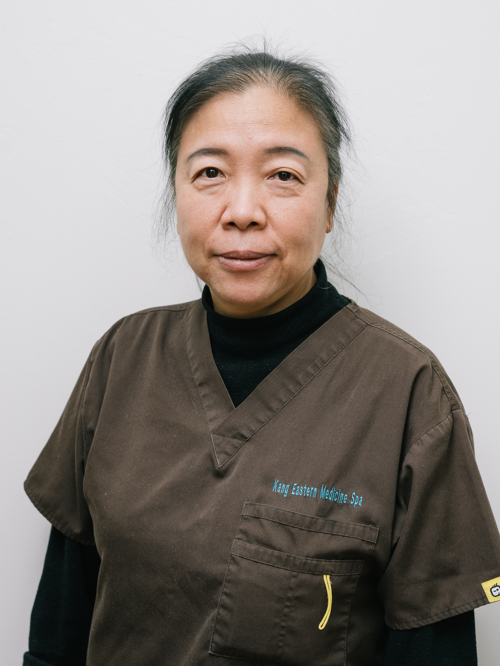 Ruimin Vitzthum, CMT
---
With over 35 years of experience, Ruimin draws on herknowledge of Traditional Chinese Medicine to providenatural pain management and to promote the body's selfhealing ability.
Specializing in medical massage, she is skilled atassessing and treating many different conditions andinjuries, both chronic and acute. She has assisted peopledealing with frozen shoulder, sciatica, TMJ, sprains,strains, carpal tunnel, and other conditions.
A fourth generation acupuncturist in China, Ruimin iscurrently attending classes so that she can recieve heracupuncture license here in California.